The air compressor is a practical and useful tool, not only for inflating tires, but also for powering air tools. Mini air compressors are especially handy because they are portable and easy to store in your vehicle or at work when you are on the go.
Besides restoring air in car tires, bicycles, lawn mowers, etc., mini air compressors can also be used in electric nail guns, electric staples, airbrushes for painting and other tools.
The best air compressors are lightweight, yet powerful enough to get the job done. Whether you are looking for value, portability, durability, versatility, or user-friendly options, we are taking a look at the best mini air compressors on the market. Read on to find out which air compressors are best for your needs.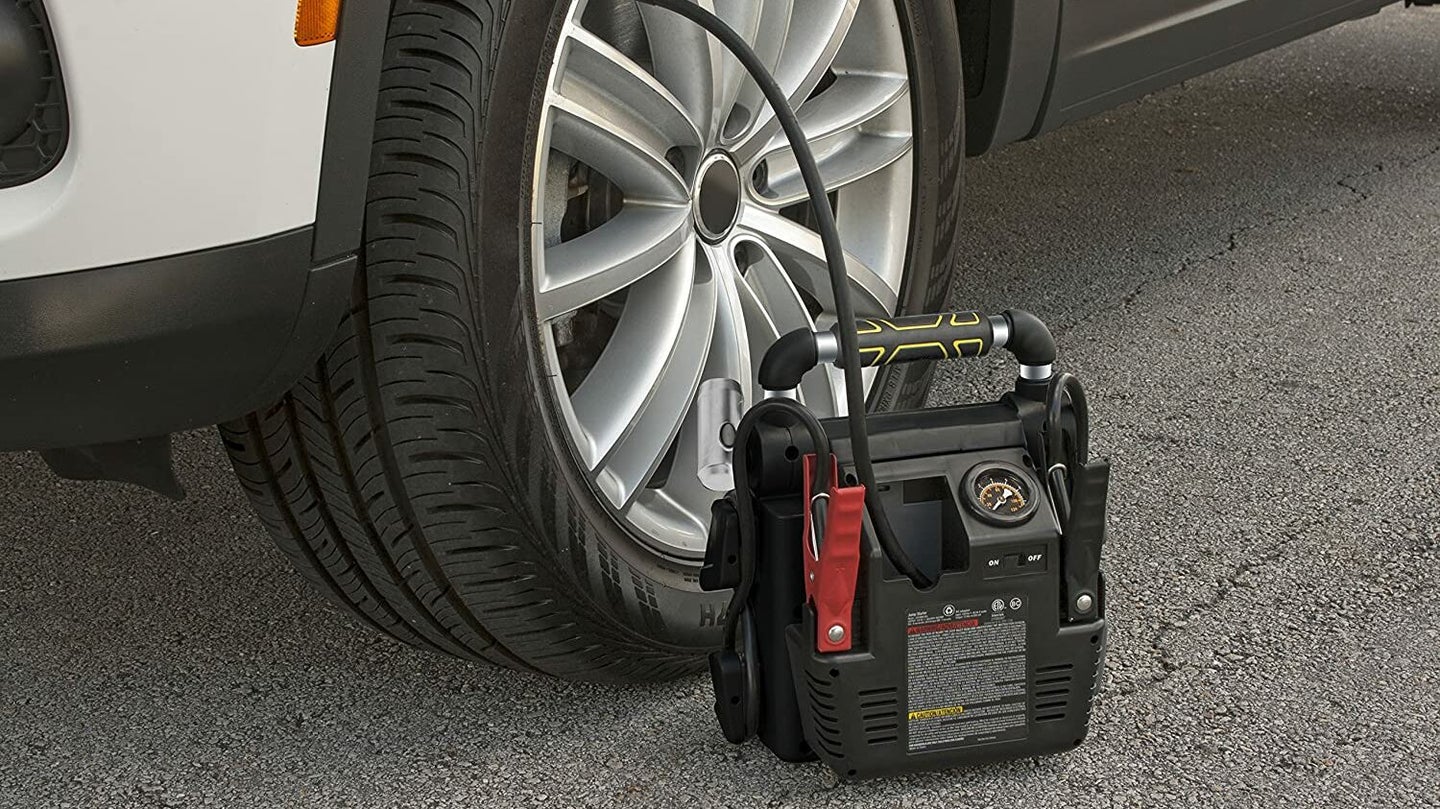 Why do you trust us?

Our reviews are based on real-world tests, expert opinions, a review of the "wisdom of crowds," assessments from actual buyers, and our own expertise. We always strive to create authentic, accurate guides that help you make the best choice.
Advantages of mini air compressors

1, Portable. Perhaps the most obvious advantage of miniature air compressors is portability. The unit is compact and lightweight and can be carried around your property, workplace, or simply in the trunk of your truck or vehicle.

2, Cost-effective. Mini air compressors are very inexpensive compared to large air compressors. Despite the low price, there are several mini air compressors that offer superior performance and are the perfect choice for a variety of jobs.

3, Easy to use. Mini air compressors are usually very easy to use and operate. Because of its compact size, you do not have to worry about the mini air compressor being too powerful or overloaded, and it can also be operated by just one person.